What can we
do for you?
What can we do for you?
Want challenging assignments to grow your consulting enterprise? Consultiger helps you do that.
Consultiger presents the most easy and reliable way to find consulting opportunities to grow your business. Consultiger offers you with internet-powered model to find challenging and rewarding assignments world-wide.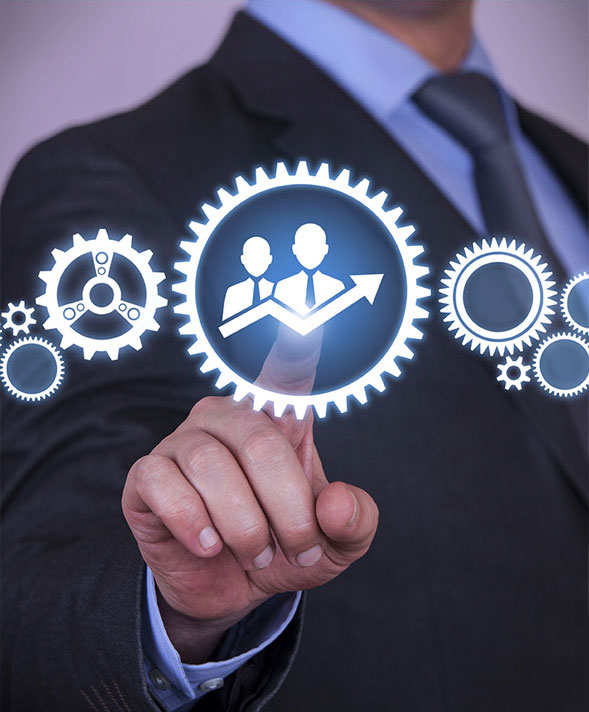 Why will Consultiger work for you?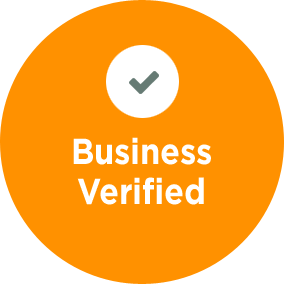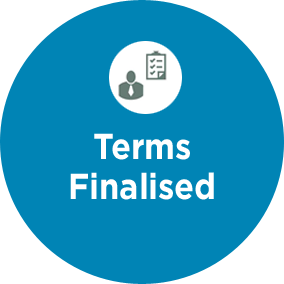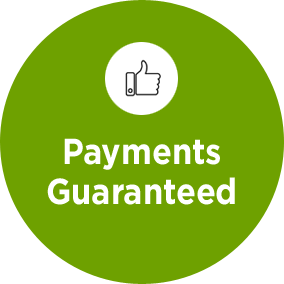 Why will Consultiger work for you?
Manufacturing companies on our network are featured only after our team thoroughly reviews and approves the companies.
Whether you prefer one big assignment annually or multiple short duration projects every year, we will work hard to find them for you. You want to travel for assignments or handle them from your office, let us know, and we will reach out to manufacturers accordingly just for you.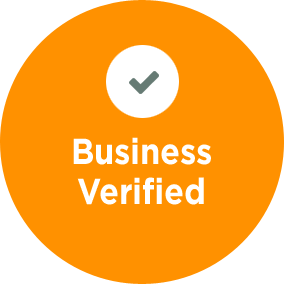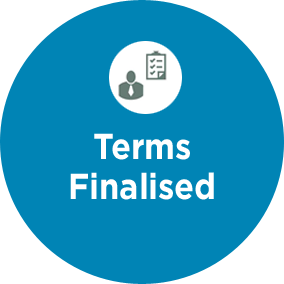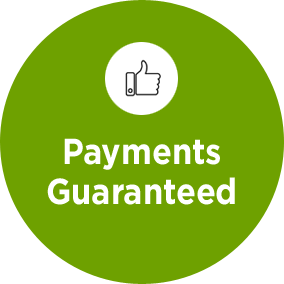 The Consultiger Edge for You!

The Consultiger
Advantage
You can offer consulting services to a larger market though our platform
You can maximise your revenues by reaching out to a larger number of SMEs
You can actively engage with SMEs and consultants by blogging on our platform

Attractive Revenue
Model
Companies pay consulting fees as per the agreed engagement model and all the revenue generated by your consulting services will be credited to your account. You would want to share a portion of the revenues with Consultiger for being your partners in growth.

Flexible Engagement
Model
Consultiger gives you the platform to offer your services across multiple engagement models.
You would love to optimise work/assignments. So choose your projects smartly by opting for a mix of engagement models.

Consultiger has More for You!
Consultiger has More for You!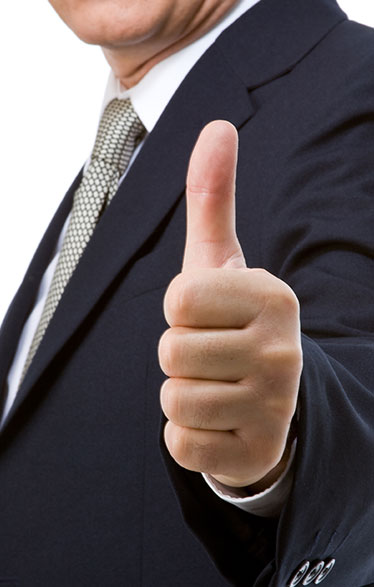 Smart ways to build your
business on Consultiger
Search for matching opportunities across verticals, niche areas, geographically.
Create appealing profiles that attract attention of companies
Become a thought leader by contributing to our blogs, teaching online, actively networking

Strengthen Your Client
Relationships
Consultiger is not just a platform to find clients. You can manage client relationships, share data, define milestones & tasks and do a lot more when you are on board Consultiger
Three Easy Steps to Your Assignment
1

Short-list
Short-list the projects you like
based on expertise required,
financials, location, challenge,
engagement model.
2

Show Interest
Discuss the scope of work with
shortlisted companies, and
evaluate your expertise, interest
and commitment.
3

Sign Contract
Get into a contract with the
Manufacturer who you think
presents a great project for you
to work on.